Title Loans Available Today
A title loan is a loan against the title of your vehicle. If you currently own the title to your car, you are eligible to access the cash you need through a title loan.
Quick Online Application
24/7 Title Loan connects your loan request with our nationwide lender network in real-time. Once a lender is found, we connect you with your lender and present loan terms to review.
Keep Driving Your Vehicle
One of the major benefits of a title loan is that you get to continue driving your car while you repay your loan. Once your loan has been repaid, your car title is returned to you.
Bad Credit? No Problem.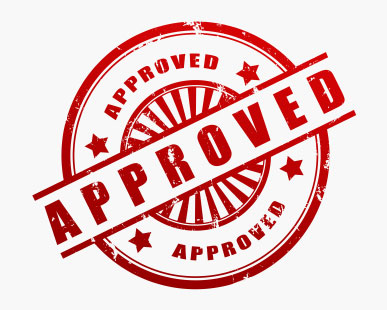 Unlike other short term loan or credit options, a title loan does not require a credit check so your history does not impact your ability to get approved. All you need to qualify is a clear car title, proper identification and a steady form of income. Your car title is used as collateral for your loan (not your credit history). So whether your credit score is high or low you can still access quick cash today.
Speedy Approval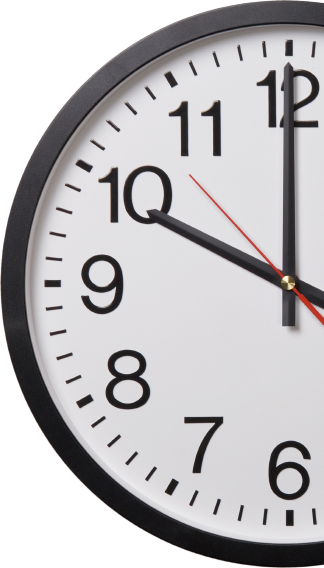 When you need cash, there is not much time for delay. 24/7 Title Loan applications receive a decision in real-time and our lenders provide you with the information you need to access your cash as soon as you are approved. In some cases same day funding is possible.
Borrow up to $15,000.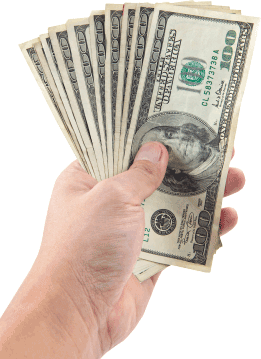 There are no limits to today's financial emergencies. Using the value from your car's title, lenders within our network can loan up to $15,000 on the spot.